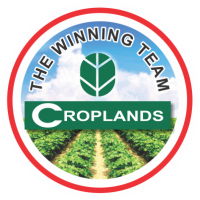 Croplands Chemicals believes in customer service due to its technical and professional behavior.
Croplands Chemicals always tries to prefer quality products that's why we prefer our own Formulation and Packing of Agricultural Products with the help of our sister concern company "Burhan Formulation & Packing Plant" and do marketing of quality products imported by Nafees Enterprises and Plus Enterprises Products.
Croplands Chemicals providing "Merit Seeds" (seed of cotton and wheat) to the farmers for 17 years
We have various "Research Center Forms" in different areas where we perform trials on various crops like cotton.
We also have ginning factory in the name of BankWit Enterprises that is also used as a business and to perform seed processing tasks.
Croplands Chemicals provide services in the last 17 years in various departments of agriculture like fertilizer products, pesticides, and ginning factory.
Importer & Distributor, Imports Start From 2017, From Taiwan, China, Turkey.
We keep interest in advertisement of fertilizer products that are imported from Italy , like NPK (20:20:20), (23:23:23), (12:2:24), (12:61:0), (11:55:0) etc.
Agricultural (agriculture) & Chemical Products i.e., Fertilizers, Micro-Nutrients.
Farm Advisory & Management.
Consultancy in Farming and use of Pesticides, Fertilizers and other Inputs.
Feasibility study of Farms
Consultancy in Agriculture Related Exports, Grading, Packing And Marketing.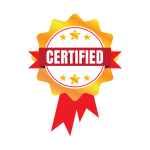 Registered Under The Partnership Act. 1932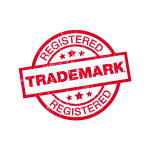 Registration #   122 BD OF 2006-2007

Business Commencement:   24-03-2007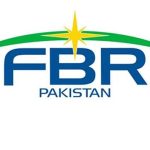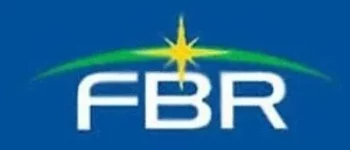 Sales Tax Registration #   3100287565517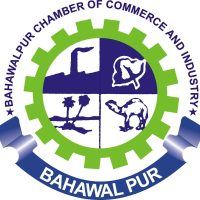 Bahawalpur Chamber of Commerce & Industry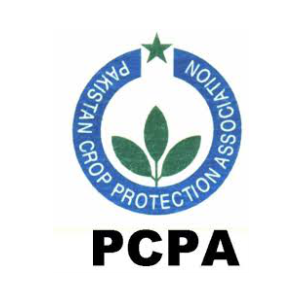 Pakistan Crop Protection Association (PCPA)
Major Business Activities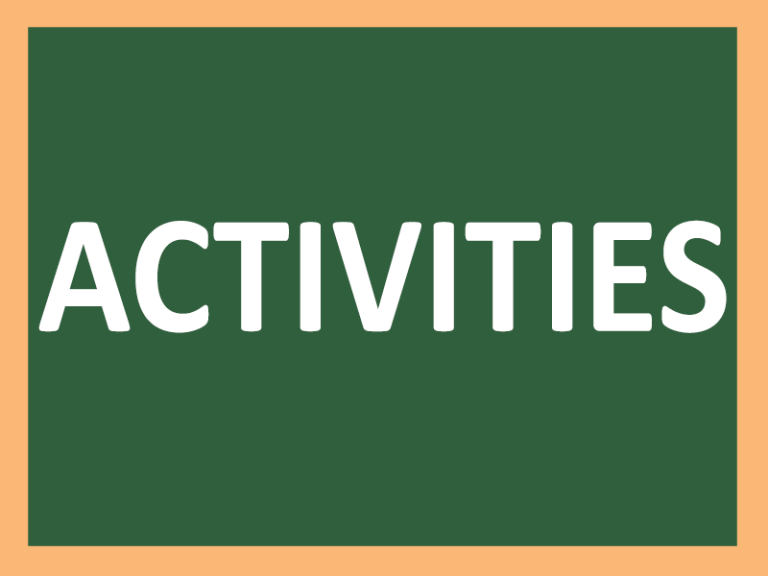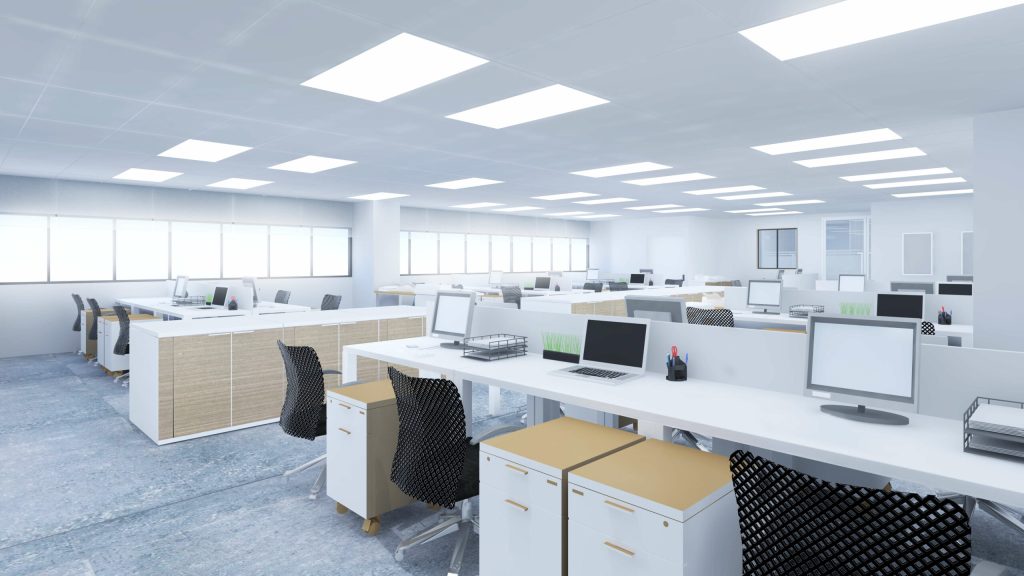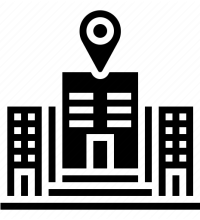 2-C Rashid Minhas Road, Model Town A, Bahawalpur
Hasilpur

Kabirwala

Head Mahja
Basti Malook

Vehari

Makhdoom Pur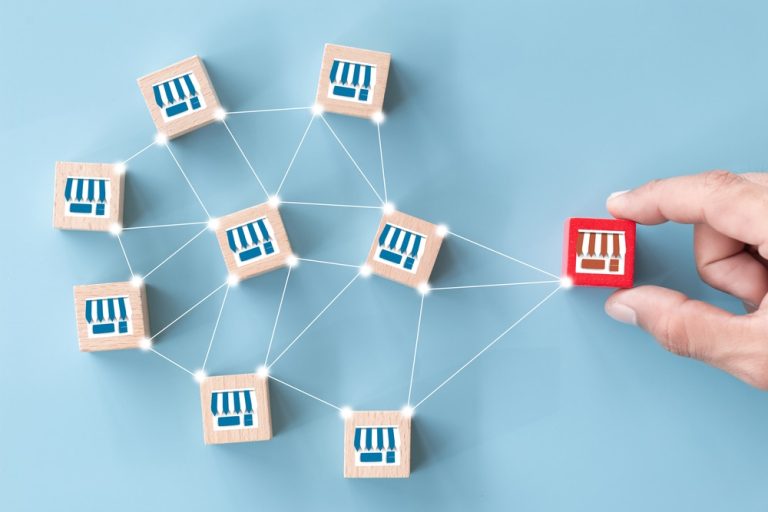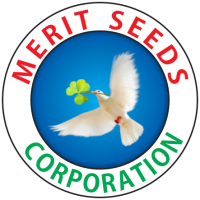 2-C Rashid Minhas Road, Bahawalpur

Pull Dawa, Tehsil Dunya Pur, District Lodhran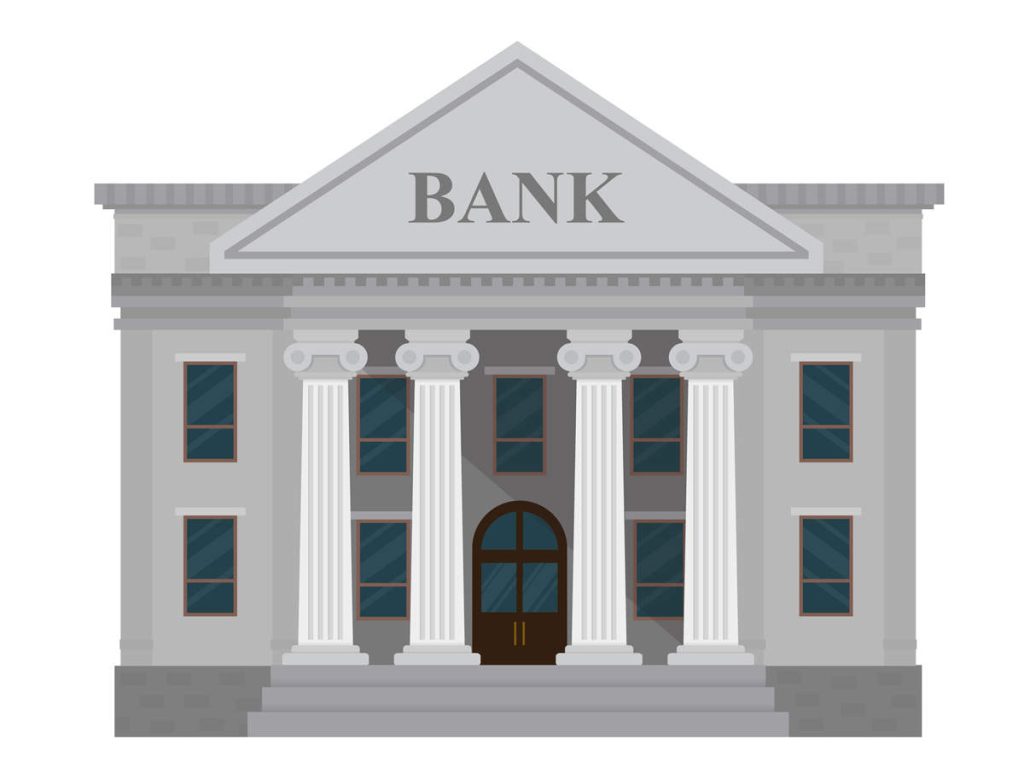 Messer Croplands Chemicals & Seed Services has been running its business in this entity in 2007, whereas the trade name Croplands enjoys a highly reputed and dependable position in the field of Agriculture.
The trade name is registered with the Intellectual Property Organization. This business is in fact reconstruction of business namely Croplands (Private) Limited started in 1997 from Multan in order to decentralized the administration and marketing functions.
The group is following the market penetration strategy in the field of pesticides, seeds and agricultural farming. The focus in market is planned by segmenting the Punjab Province into Regional Ranges.
Effective marketing is believed to be vital in the life of the organization that is why the group is divided into different entities while keeping the research, development and procurement with the parent organization in order to gain synergy and a strong bargaining power in national and international markets of pesticides.
Keeping in view the growth policy by increasing the volume of business and active market share of firm and smooth running of its operations it established its branch offices in Lodhran, Chicha Watni, Yazman, Summandri, T.T.Singh, Melsi, Hasilpur, RahimYar Khan, Kabirwala, K. Pacca, Shujabad, Abdul Hakim, Vehari, Basti Malook, Dhanoot and Qasba Maral in year 2008. Presently area of operations in Multan Region.
During the gradual but the successful development & growth of the group's business Pakistan's major business entities and financial as well as non-financial institutions expressed their unshakable confidence over the firm integrity and creditworthiness & built very cordial relations with the firm.
Major business leaders of the concerned sectors who contributed with the group in achieving a very prestigious competitive advantage in the related sectors and provided an extensive credit line, are describe as follows: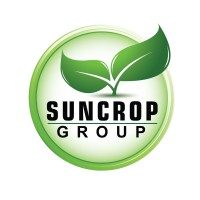 Suncrop Pesticides (Multan)

Nuchem Private Limited (Multan)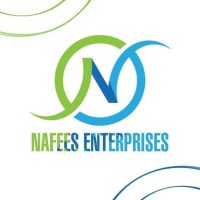 Nafees Entrprises (Vehari)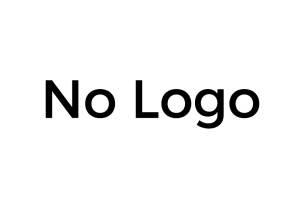 Plus Enterprises (Vehari)
Major Customers / Farmers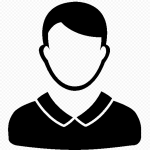 Mian Saleem Raza
Jallan Arain Multan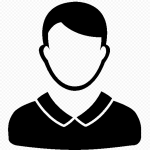 Mian Naeem Jhandeer
Lodhran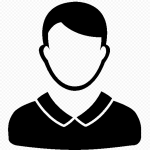 Rana Farman
Shanal Lodhran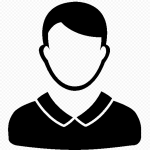 Javed Agro Service
Hassan Abad Multan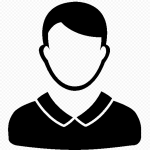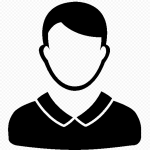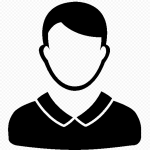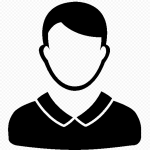 Master Zarai Service
Chishtian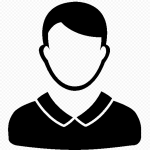 Al-Noor Zarai Service
Bahawalpur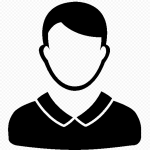 Chand Spray Centre
Kehror Pacca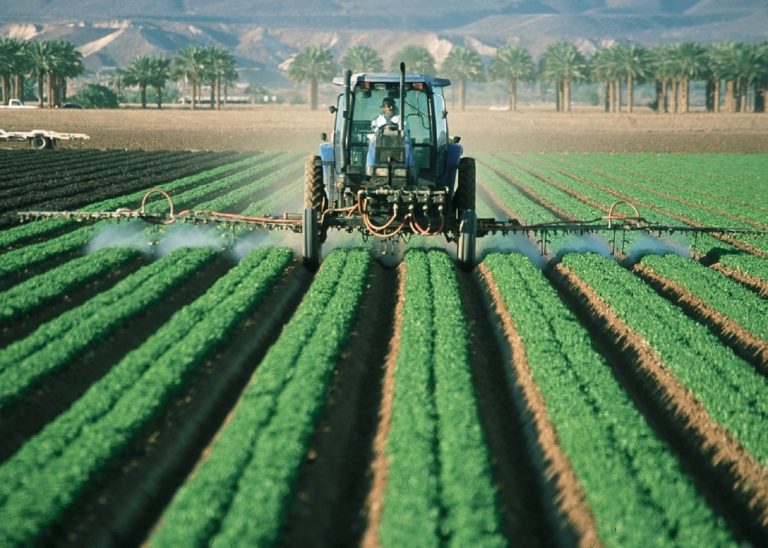 To provide solutions in fertilizer industry of Pakistan with endure relationship based on trust & dignity and becoming a best leader in the Industry.
our aim now is to lead this company with best ideas and poblem solving behaviour. we will try our best to
complete user requirements
to bring best service with trust
improve the quality of products and provide you with cheapest prize.
CROPLANDS CHEMICALS & SEEDS SERVICES
contact@croplandschemicals.com
we are available everytime in working hours. we also provide distribution supply at where you want.