Muhammad Arif Sheikh has done BSc(hons) in Entomology from the University of Agriculture, Faisalabad in 1986.
He started his practical life from "Al-qaim" in 1987. Later, he served his duty as "Mobile Credit Officer" in "Zarai Taraqiati Bank, Sadiqabad".
One Year Later, he joined a well-known Multinational Pesticides Company "Hoechst Pakistan Private Limited" where he served his 8 years for various services like "Field service of farmers", "Technical Knowledge and agriculture".
Later on, he also served 2 years 1996-1997 as "Reginoal Sales Manager" in "Dow Crop Sciences" in Bahawalpur and RahimYar Khan.
In 1997, he joined "Croplands Chemicals" as a founding memeber and now, he is CEO of "Croplands Chemicals" where he has now 11 years Experience in Management, Administration and Marketing.
He also has 7 years Experience in Cotton Ginning and Oil Milling in his own business Namely "Bankwit Enterprises".
He also has 10 years Experience in Management of Large Farm Houses.
Arif Sheikh is now recognized as very loveable person among landlords and farmers.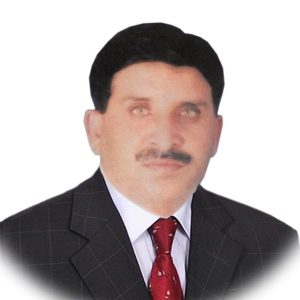 marif@croplandschemicals.com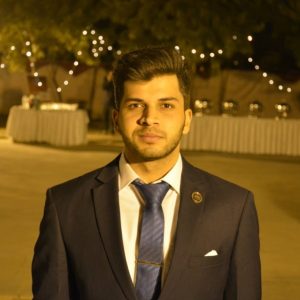 Account Executive & Manager Marketing
accountsexecutive@croplandschemicals.com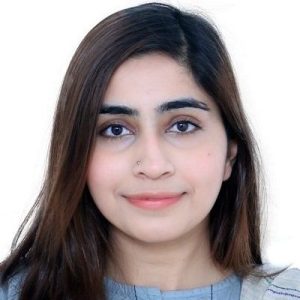 managerhr@croplandschemicals.com
The firm posses highly skilled management and competent human resources for which a comprehensive plan to retain and upgrade the resources is enforced with its distinctiveness of Education, Training and Carrier Development.
The firm has employed more than 30 employees for day to day running of business.
The field officers employed by the firm are almost all experiences and posses degree in field of Agriculture which helped achieving trust and belief of farmers in quality advisory and treatment services at the farms in different of its size.
The firm believes and follows as a principle that farmers are backbone of economy and are major contributors to the prosperity of the nation.
The firm has its own agriculture equipments and machinery deployed following the latest techniques and procedures developed in the light of research and development wing at group level.
Management of the firms is supervised by the partners in their respective field of experience described below: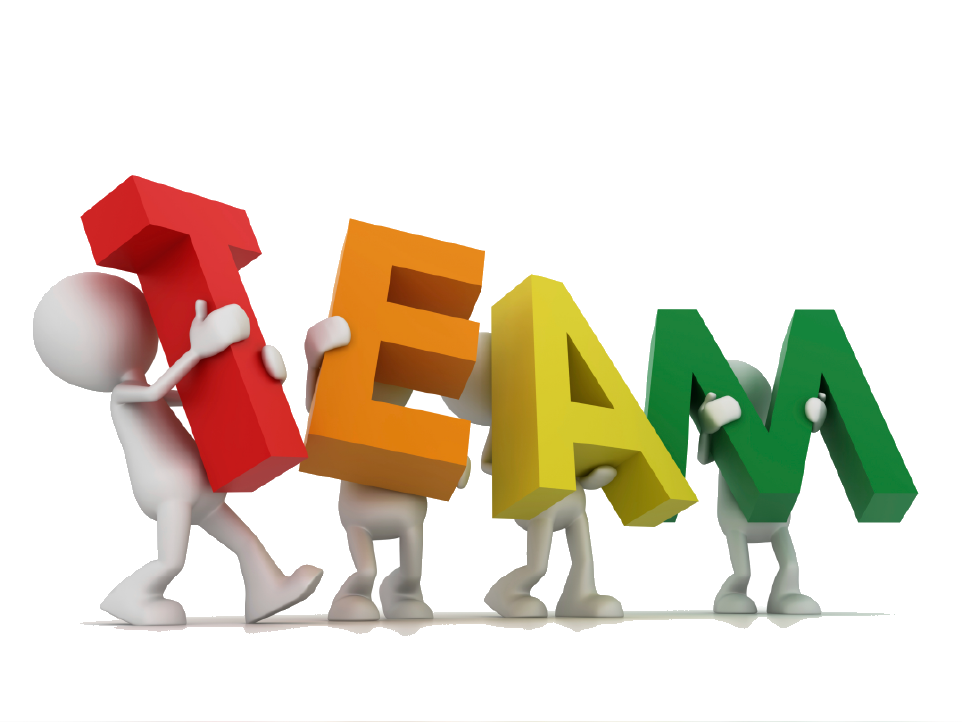 CROPLANDS CHEMICALS & SEEDS SERVICES
contact@croplandschemicals.com
we are available everytime in working hours. we also provide distribution supply at where you want.