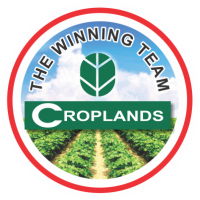 Croplands Chemicals believes in customer service due to its technical and professional behavior. Croplands Chemicals always tries to prefer quality products that's why we prefer our own Formulation and Packing of Agricultural Products with the help of our sister concern company "Burhan Formulation & Packing Plant" and do marketing of quality products imported by Nafees Enterprises and Plus Enterprises Products. We keep interest in advertisement of fertilizer products that are imported from Italy, like ANPK (20:20:20), (23:23:23), (12:2:24), (12:61:0), (11:55:0) etc. Croplands Chemicals providing "Merit Seeds" (seed of cotton and wheat) to the farmers for 17 years. we have various "Research Center Forms" in different areas where we perform trials on various crops like cotton. We also have ginning factory in the name of BankWit Enterprises that is also used as a business and to perform seed processing tasks. Croplands Chemicals provide services in the last 17 years in various departments of agriculture like fertilizer products, pesticides, and ginning factory.

To provide solutions in fertilizer industry of Pakistan with endure relationship based on trust & dignity and becoming a best leader in the Industry.
our aim now is to lead this company with best ideas and poblem solving behaviour. we will try our best to
complete user requirements
to bring best service with trust
improve the quality of products and provide you with cheapest prize.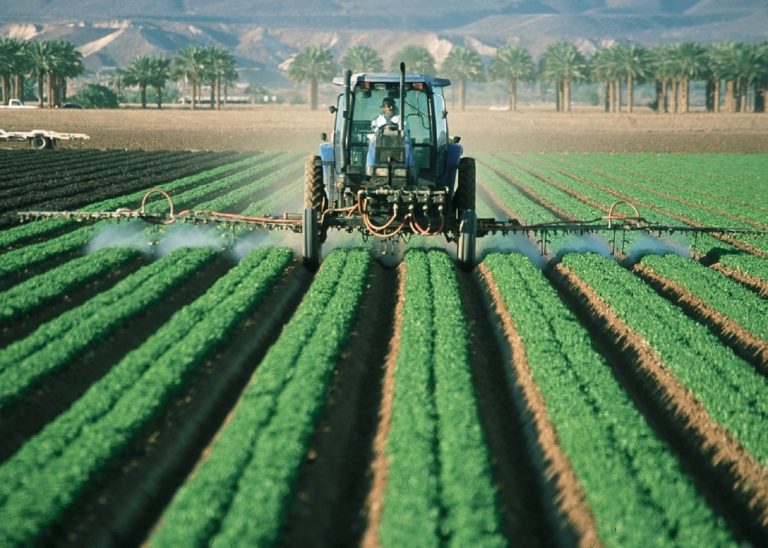 CROPLANDS CHEMICALS & SEEDS SERVICES
we are available everytime in working hours. we also provide distribution supply at where you want.