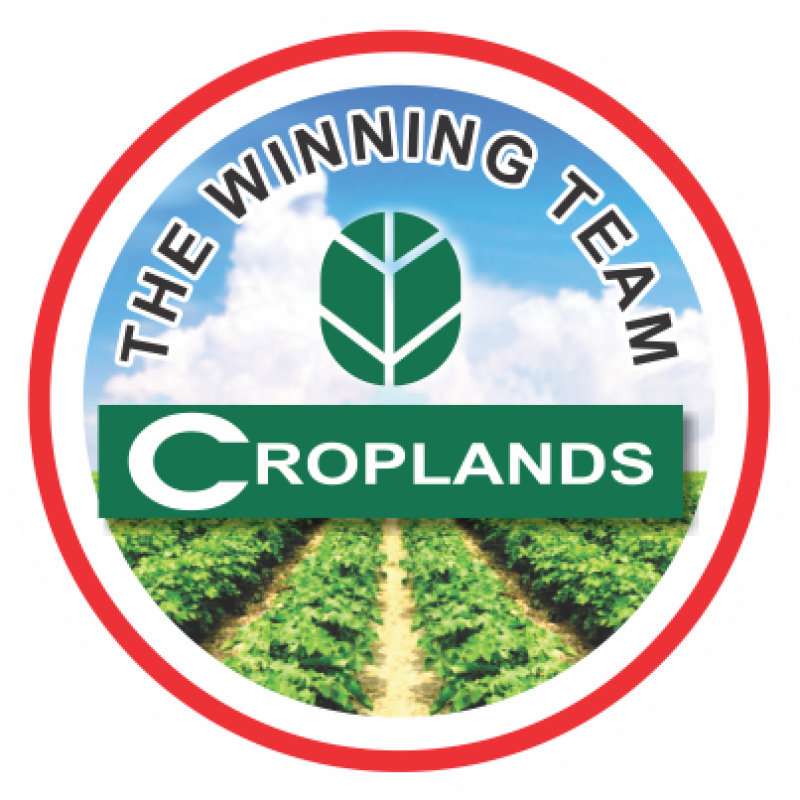 CROPLANDS CHEMICALS & SEED SERVICES
We Offer Pesticides Products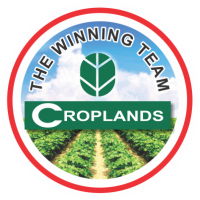 Croplands Chemicals believes in customer service due to its technical and professional behavior.
Croplands Chemicals always tries to prefer quality products that's why we prefer our own Formulation and Packing of Agricultural Products with the help of our sister concern company "Burhan Formulation & Packing Plant" and do marketing of quality products imported by Nafees Enterprises and Plus Enterprises Products.
Croplands Chemicals providing "Merit Seeds" (seed of cotton and wheat) to the farmers for 17 years
We have various "Research Center Forms" in different areas where we perform trials on various crops like cotton.
We also have ginning factory in the name of BankWit Enterprises that is also used as a business and to perform seed processing tasks.
Croplands Chemicals provide services in the last 17 years in various departments of agriculture like fertilizer products, pesticides, and ginning factory.
Importer & Distributor, Imports Start From 2017, From Taiwan, China, Turkey.
We keep interest in advertisement of fertilizer products that are imported from Italy , like NPK (20:20:20), (23:23:23), (12:2:24), (12:61:0), (11:55:0) etc.
Agricultural (agriculture) & Chemical Products i.e., Fertilizers, Micro-Nutrients.
Farm Advisory & Management.
Consultancy in Farming and use of Pesticides, Fertilizers and other Inputs.
Feasibility study of Farms
Consultancy in Agriculture Related Exports, Grading, Packing And Marketing.
Muhammad Arif Sheikh has done BSc(hons) in Entomology from the University of Agriculture, Faisalabad in 1986.
He started his practical life from "Al-qaim" in 1987. Later, he served his duty as "Mobile Credit Officer" in "Zarai Taraqiati Bank, Sadiqabad".
One Year Later, he joined a well-known Multinational Pesticides Company "Hoechst Pakistan Private Limited" where he served his 8 years for various services like "Field service of farmers", "Technical Knowledge and agriculture".
Later on, he also served 2 years 1996-1997 as "Reginoal Sales Manager" in "Dow Crop Sciences" in Bahawalpur and RahimYar Khan.
In 1997, he joined "Croplands Chemicals" as a founding memeber and now, he is CEO of "Croplands Chemicals" where he has now 11 years Experience in Management, Administration and Marketing.
He also has 7 years Experience in Cotton Ginning and Oil Milling in his own business Namely "Bankwit Enterprises".
He also has 10 years Experience in Management of Large Farm Houses.
Arif Sheikh is now recognized as very loveable person among landlords and farmers.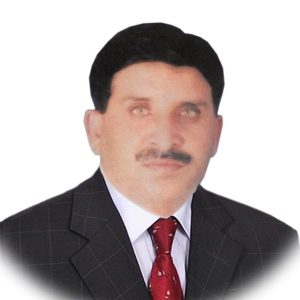 marif@croplandschemicals.com

CROPLANDS CHEMICALS & SEEDS SERVICES
contact@croplandschemicals.com
we are available everytime in working hours. we also provide distribution supply at where you want.